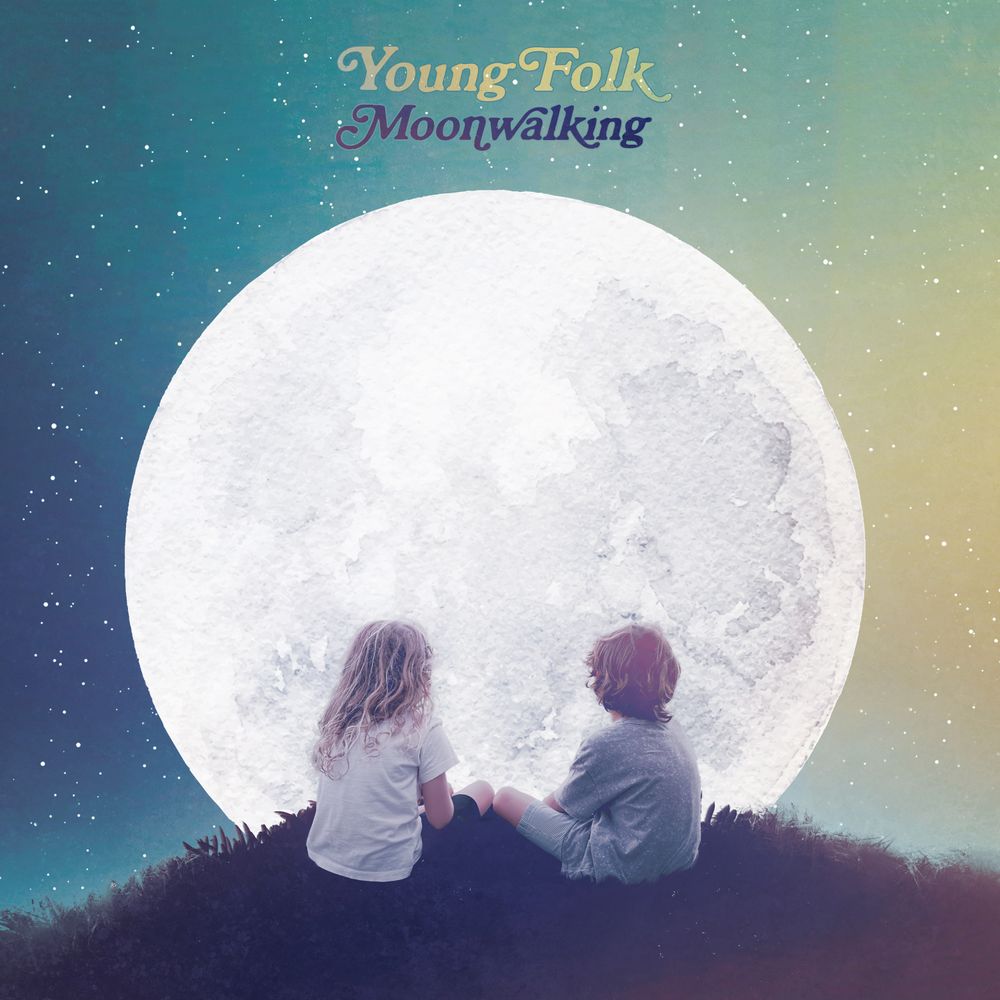 YOUNG FOLK // MOONWALKING AVAILABLE NOW!
Excited to announce that my new Young Folk family album 'Moonwalking' has landed! You can hear the entire record including the first 2 singles "Perfect Day" & "Cool Dad In A Minivan" streaming everywhere NOW!
"When I started writing for this record, I wanted to create a collection of songs that gave us all permission to use our imagination, leave our worries at the door and take life a little less seriously.
After the last few years we've all experienced, I really need the space to laugh and smile a little bit. I think we all need that. I hope this album does that for kids and families while celebrating a belief in and for the youngest listener. I can't wait for you to hear it."