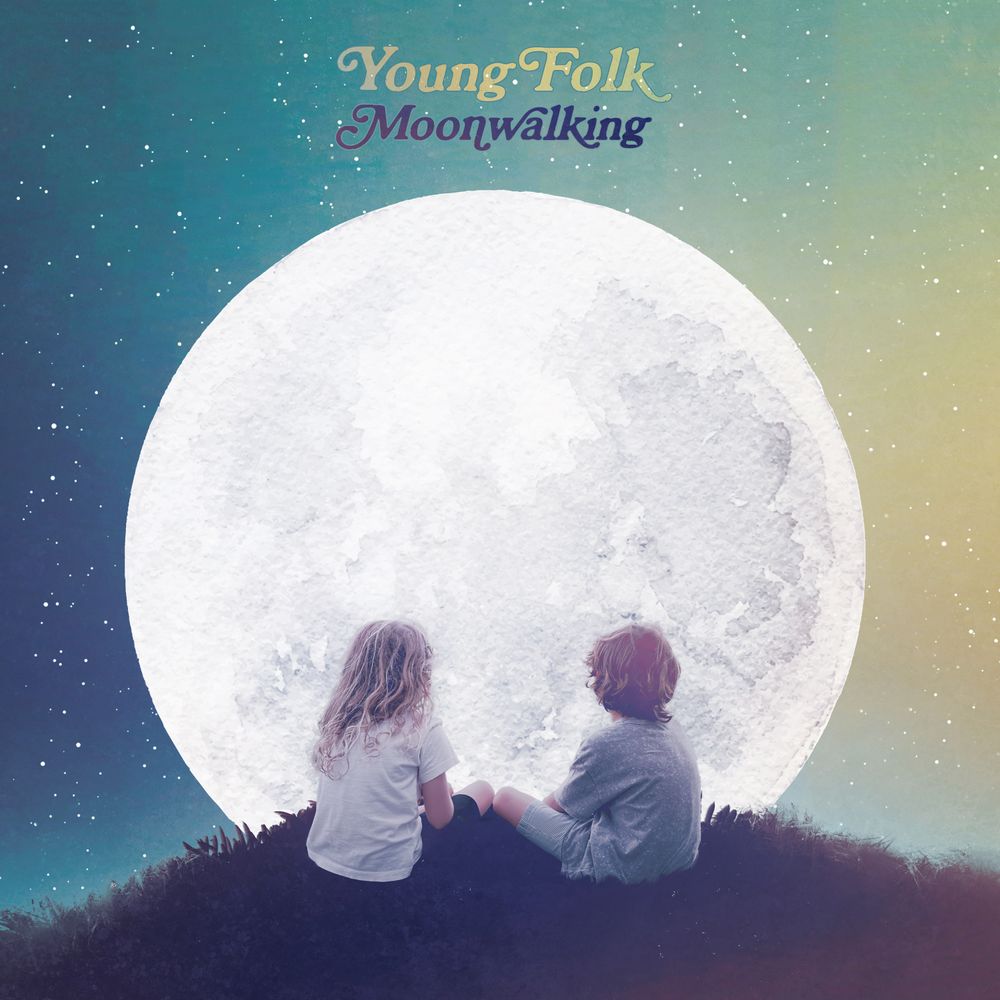 YOUNG FOLK // MOONWALKING AVAILABLE JUNE 17th
Excited to announce that my new Young Folk family album 'Moonwalking' drops on June 17th! You can hear the first single "Perfect Day" streaming everywhere tomorrow!
"When I started writing for this record, I wanted to create a collection of songs that gave us all permission to use our imagination, leave our worries at the door and take life a little less seriously.
After the last few years we've all experienced, I really need the space to laugh and smile a little bit. I think we all need that. I hope this album does that for kids and families while celebrating a belief in and for the youngest listener. I can't wait for you to hear it."